Off-Leash K9 Dog Training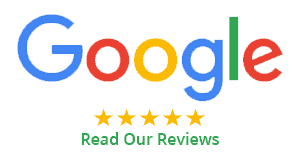 We specialize in private lessons, dog behavior consultations, and teaching the owners to understand why their dogs do the things they do. This helps create a strong bond between the owner and dog.and without the restriction of a leash.
We believe that 98% of all dogs can be trained to have amazing obedience: regardless of breed, size, shape, or age!
Off Leash K9 Training Fayetteville NC
Call: (919) 604-8822
Off Leash K9 is very excited to bring Professional Dog Training to the Fayetteville North Carolina, and the surrounding area.
If your dog exhibits any the following, then we can help you.
Won't come when you call him
Chews on things that he shouldn't
Dog aggression
Won't mind you when you tell him to do something (sit, down, etc)
Jumps on people/counters
Drags you down the street on the leash
OR, if you have EVER thought about giving your dog back to the place where you got him…….
What We Do: Off Leash K9 trains regular household dogs to have the same level of obedience as dogs in the military and law enforcement. You have seen dogs that can walk with their owners down the street and be well behaved in stores, outdoor seating restaurants, and public places. How many times have you said to yourself, "I wish my dog could behave in public like this?"
How We Do It:  
Off Leash K9 conducts personalized one-on-one private obedience lessons with owners and dogs, utilizing marker and e-collar (NOT shock collars) training for obedience. We additionally do dog behavior consultations and teach owners to understand why the dog is doing what she does. We also provide the owners with the tools to remediate the unwanted behaviors and bring the dog back into becoming the productive member of the family that he was always meant to be. This training can literally save dogs' lives!
Let's face it. Most people incorporate their dog into their life. The dog IS your family. The way your dog acts can make your life a dream…..or a nightmare. You send your child to school……why wouldn't you send your dog to school to learn good behavior? Regardless of Breed, Size, Shape or Age, most dogs can be trained to have AMAZING obedience!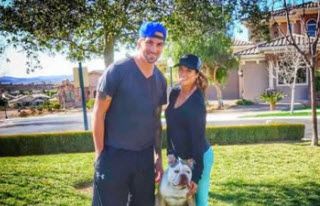 What we enjoy most is seeing dogs that have spent their whole life on a leash, now being 100% Off-Leash and obedient! We thrive off of seeing the joy in both the dogs' and the owners' face when they have mastered a new command without the restriction of a leash.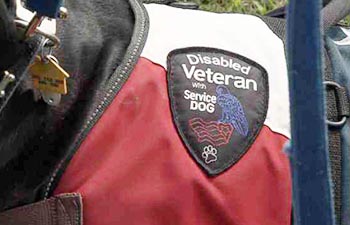 Offleash K9 also offers certified service dog or certified therapy dog classes! If your dog has the drive and disposition, he/she can be trained to assist you in your daily life.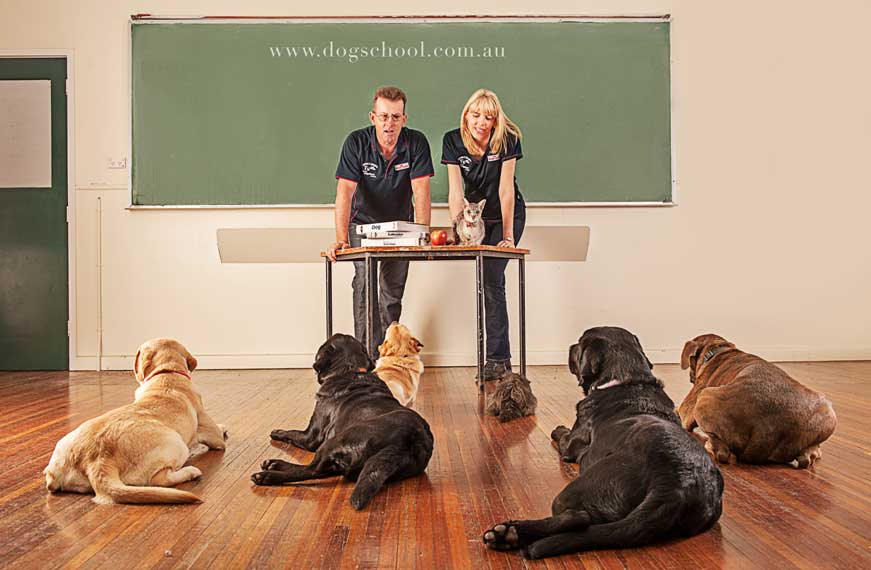 When you want your dog to have a high level of obedience and/or fix specific behavioral issues, contact Offleash K9. Our dog trainers will train your dog to be obedient off leash at home and out and about.
2 World Records In Dog Obedience Training
Over 1200+ Before/After Videos On YouTube
Over 125+ 5-Star Dog Training Reviews On Google
Globally Recognized Dog Obedience Training
Voted Best Dog Trainer in Virginia TWO years In A Row
What Do Our Clients Say?
WE LOVE CLIENT'S SMILES!
Jo Jo has been with Emily for 5 days and the results I see in the update videos is amazing…
Linn L
…With 2 obedience lessions left we are already looking at signing up for trick classes and most likely nose work classes.
Roland Z
…he is already 100% attentive to me and I haven't had to use the collar much at all.
Megan D